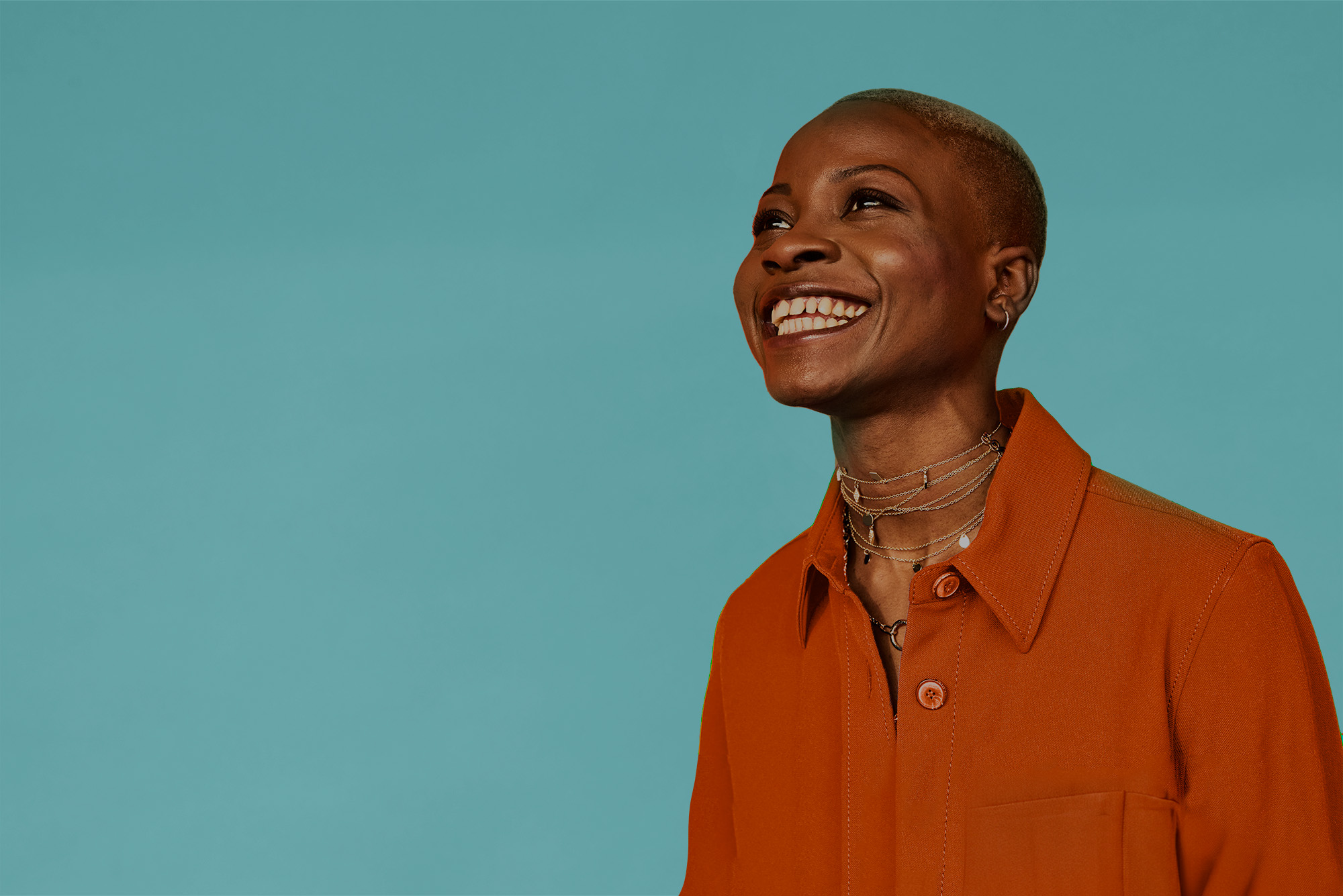 Alvie provides clinically-proven, 360° health coaching & expert support to help people
get well

,

stay well

and

recover well
7 out of 10 patients have
poor underlying health
This impacts patient access to treatment, how well it works and how well they recover resulting in poor health outcomes and avoidable costs.
Patients recover better
with Alvie
Our data driven, 360° digital health coaching and clinical guidance helps patients through all diagnoses and stages of treatment.
Our partners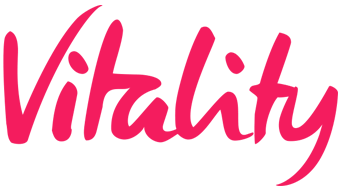 Our peer-reviewed research in cancer care
Peri-habilitation / pæɾi-həˌbɪlɪˈteɪʃən is the care of patients before, during and after treatment.
It provides people with a physical and psychological buffer to withstand the effects of treatment, help them recover better and lower the costs of healthcare utilisation.
Alvie 360

How do we help people recover better?
Alvie 360 is a health coaching programme that lasts up to 10 weeks.
Using real data and regular coach check-ins, we build and refine a risk-stratified and 360° – physical and psychological – individual health profile.
This allows us to actively identify and manage risks before they escalate, hyper-personalise the coaching recommendations, offer consistent encouragement and motivation, safely monitor progress and intervene with expert clinical support as required.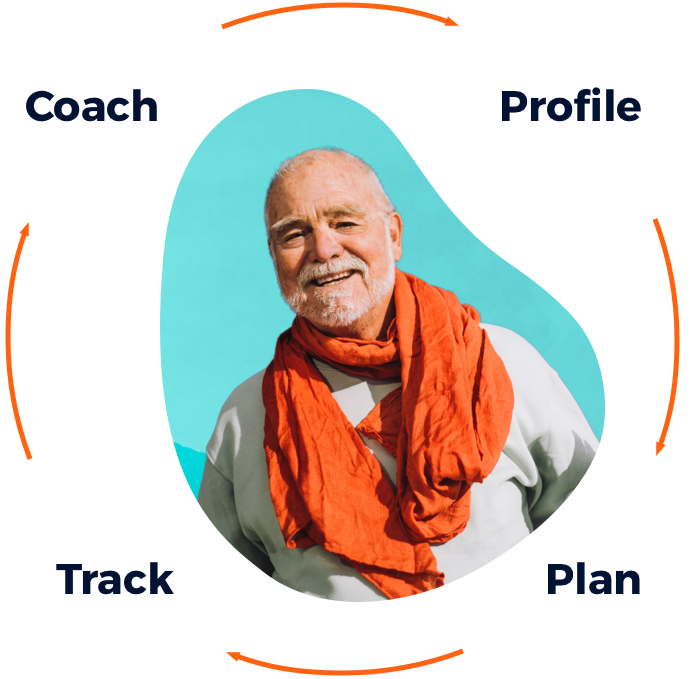 We deliver real health improvements
for our patients
+23%
Quality of Life (EQ5D-5L)
+22%
Physical activity score (METs min week)
* All numbers based on real Alvie clinical research
We deliver real clinical benefits
for our partners
-30%
Post-operative complications
+16%
Chemotherapy tolerance
-50%
Urgent care admissions
-2 days
Hospital stay
£1,263
Average cost saving per patient
Doing good for thousands of people
It's been lovely sharing this journey with you over the few months or so. Thanks for being a lifeline over a challenging period of time. Your support and check ins were priceless! I'm all set for my new yoga class, signed up and starting on Monday!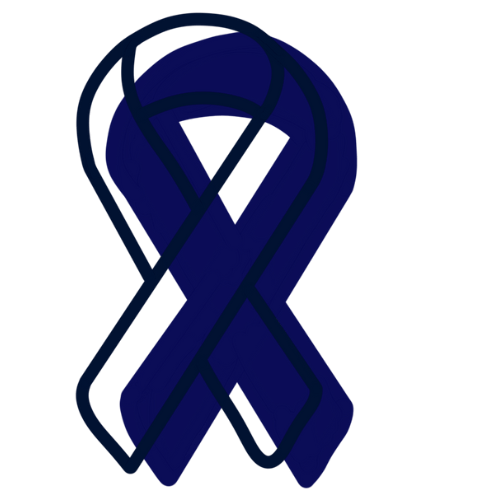 I'd just like to say thank you for yesterday, today is much brighter for it 😊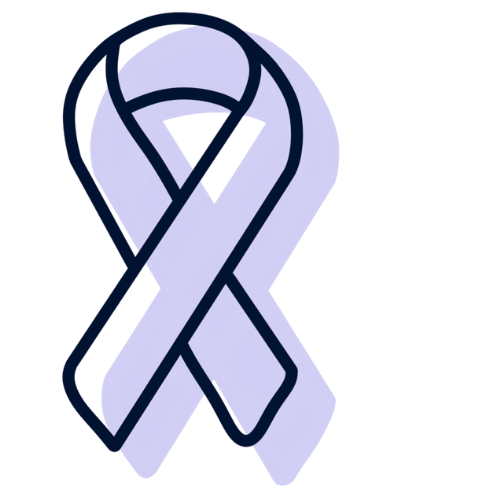 I'm so appreciative of having Alvie to help me through this chemo, I don't know what I would have done without you. The job you do is so important, you are always so positive and that's helped me to stay positive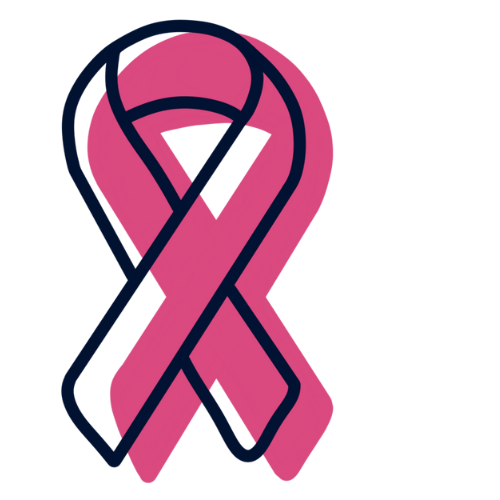 Thanks for helping me with the technology. This is a great idea and just what I need to keep me on track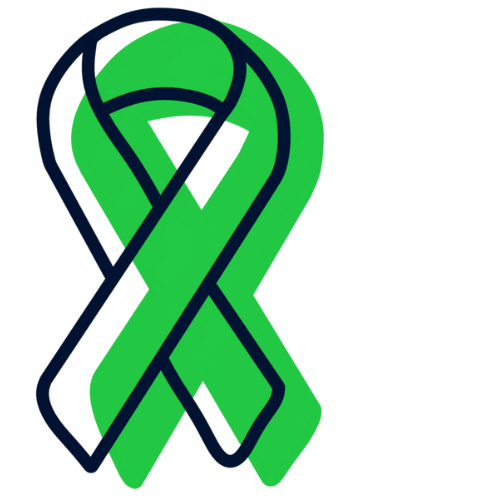 Big thanks to the programme as I've learned and implemented new techniques on how to deal with my illness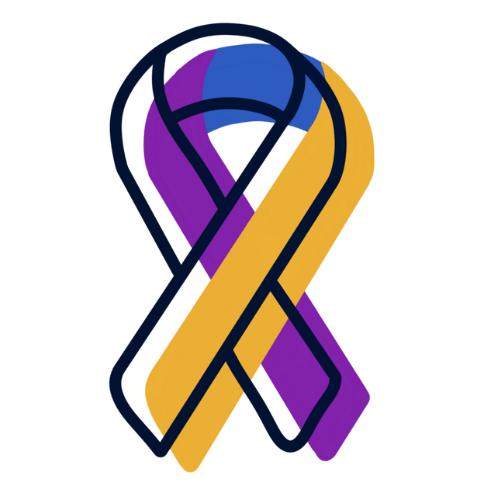 You've given me confidence, and something to work towards. You have been encouraging, helpful and a great resource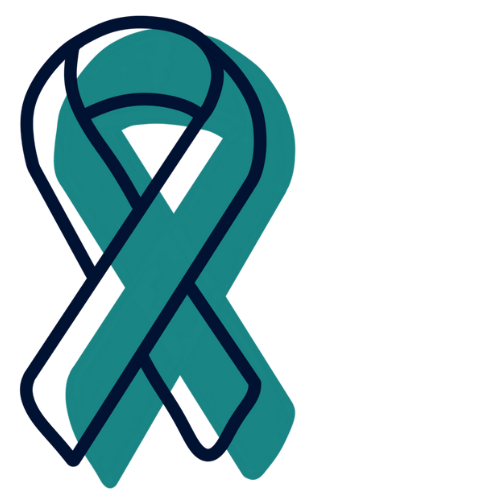 Thank you for being with me on the journey. It was difficult mentally and physically and I'm in a much better place now. I'm very grateful for you being there for me and encouraging me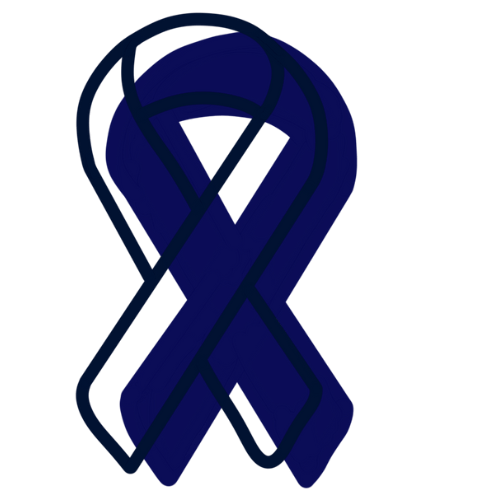 Your suggestions have made a huge difference to how I feel and how my digestion is working. As a result I have more energy and am able to do more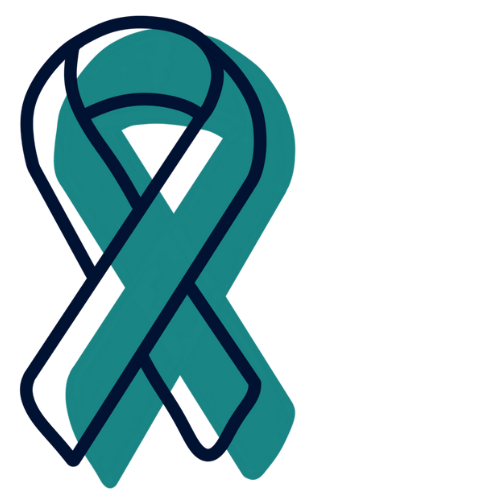 Love the exercise suggestions and advice. They are always bang on!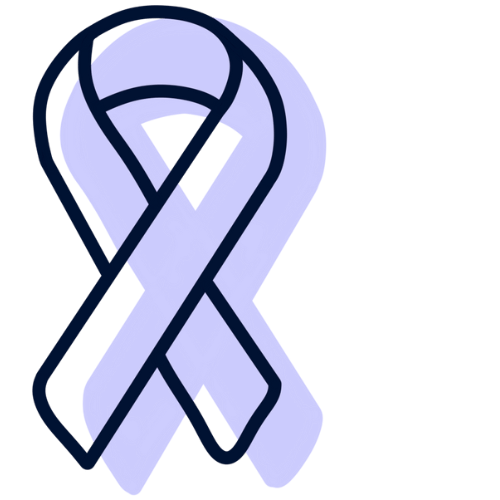 With your help… I'm finally implementing lifestyle change. I feel like now everything has become part of my normal daily life. It's not a chore to exercise or plan my meals or prep food every day. It's part of daily life, I'm really enjoying it. ... Good for my children and my husband...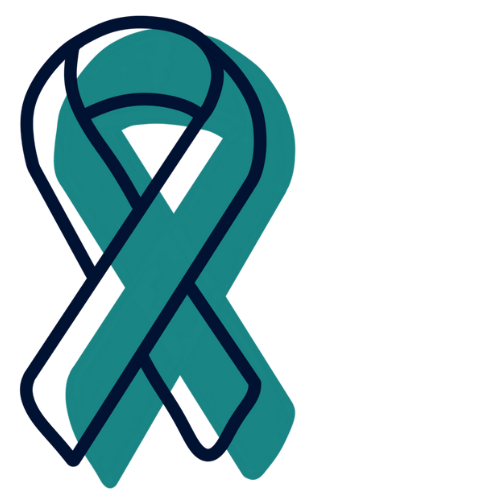 It was difficult but with your help it's been absolutely amazing… it's been transforming… it's been the best thing that has ever happened to me…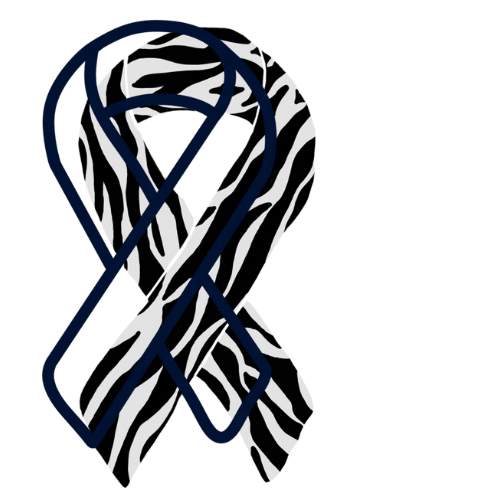 Rest assured with an
accredited service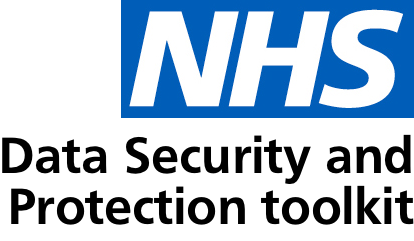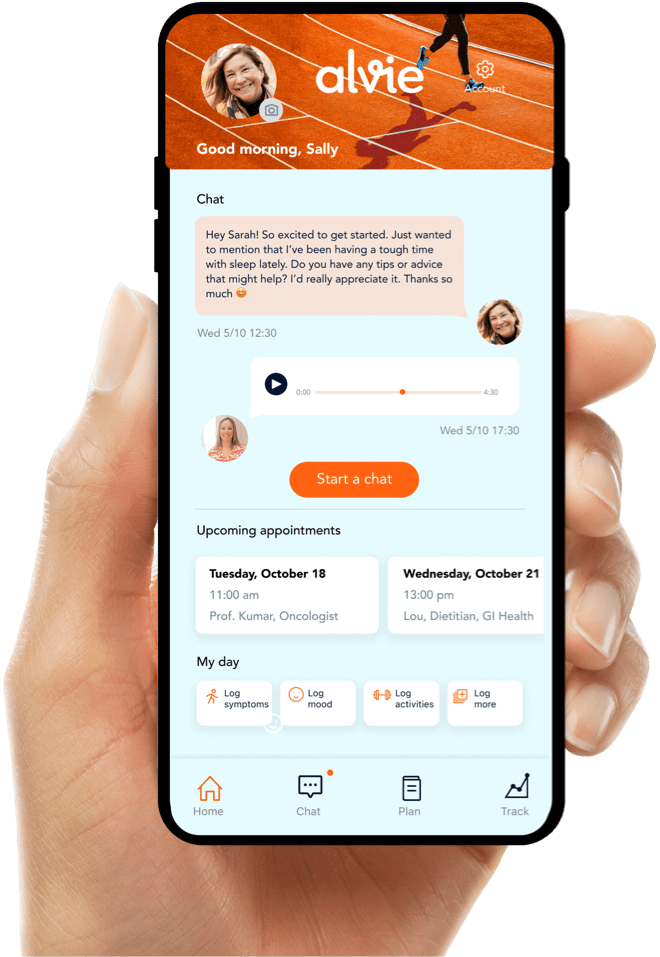 Get in touch
Discover how we can help your organisation improve health outcomes and reduce costs.